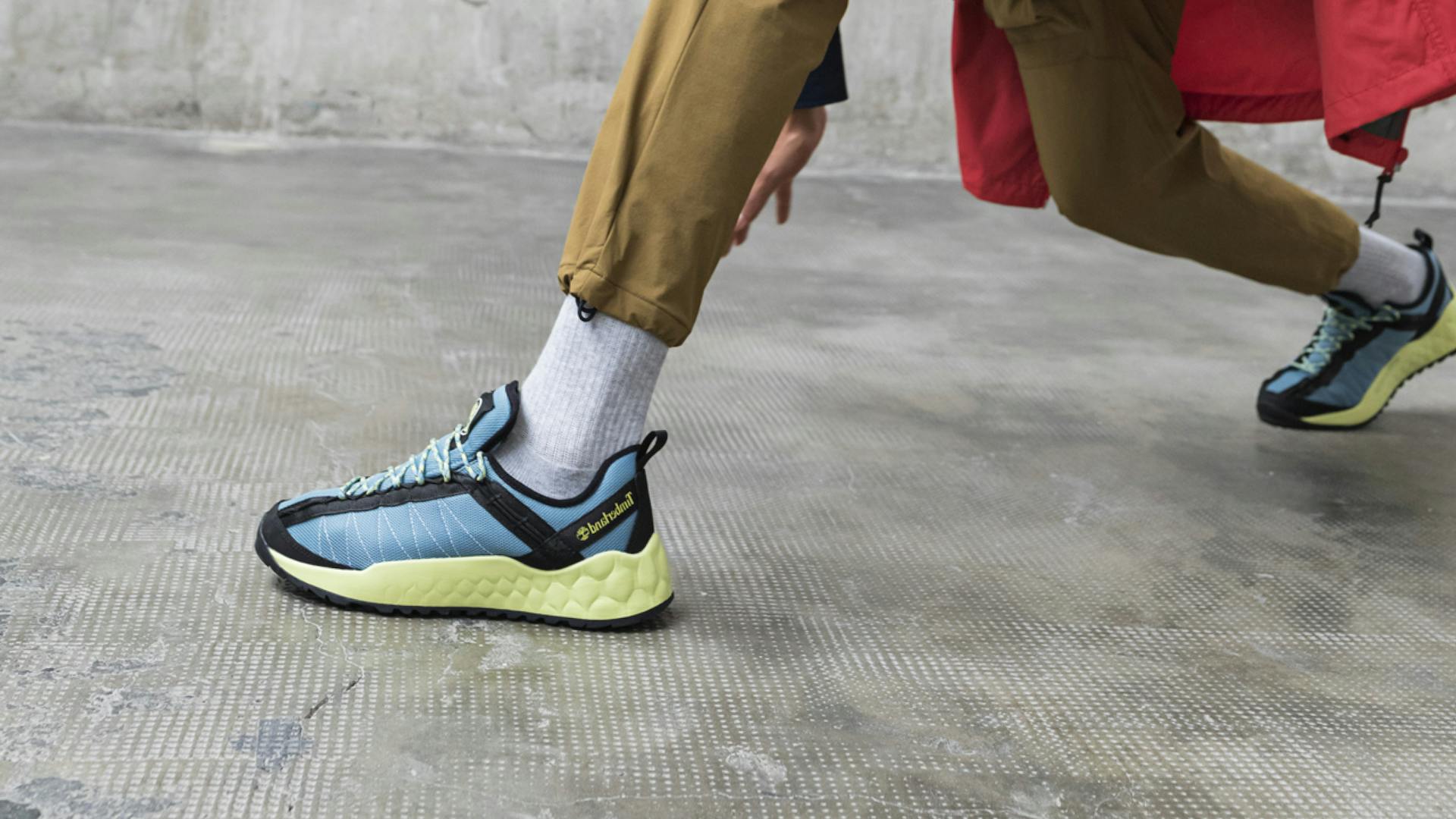 Timberland
Timberland Europe was looking to promote its two new sneakers for men: Solar Wave Low & Bradstreet Ultra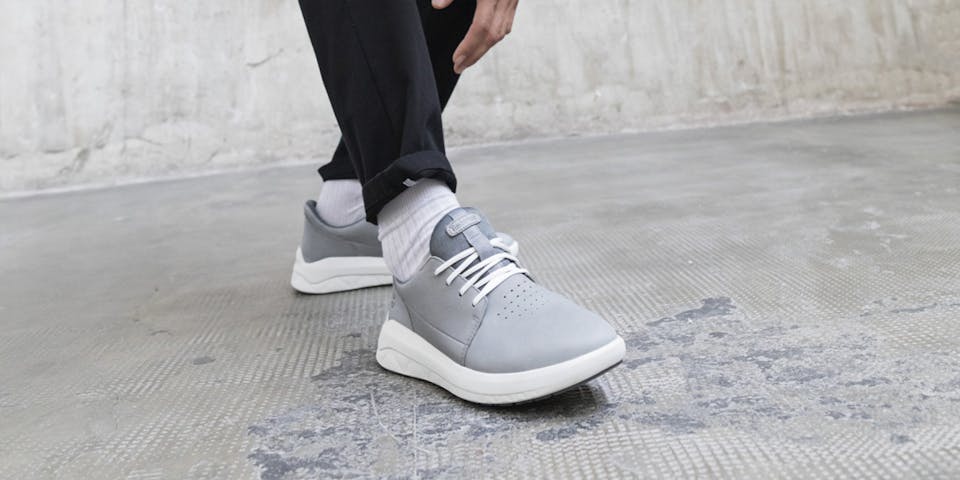 Timberland Europe was looking to promote its two new sneakers for men: Solar Wave Low & Bradstreet Ultra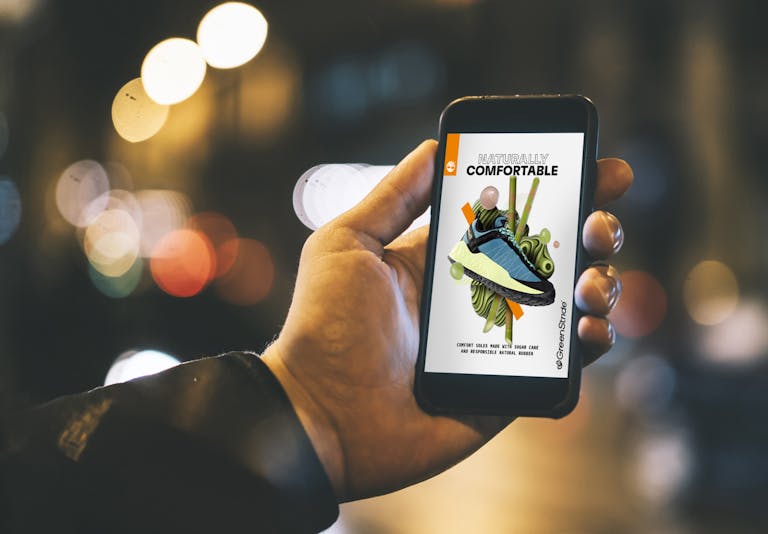 THE CUSTOMER'S CHALLENGE
Promote two new models across Europe in an effort to generate online traffic and supercharge brand awareness.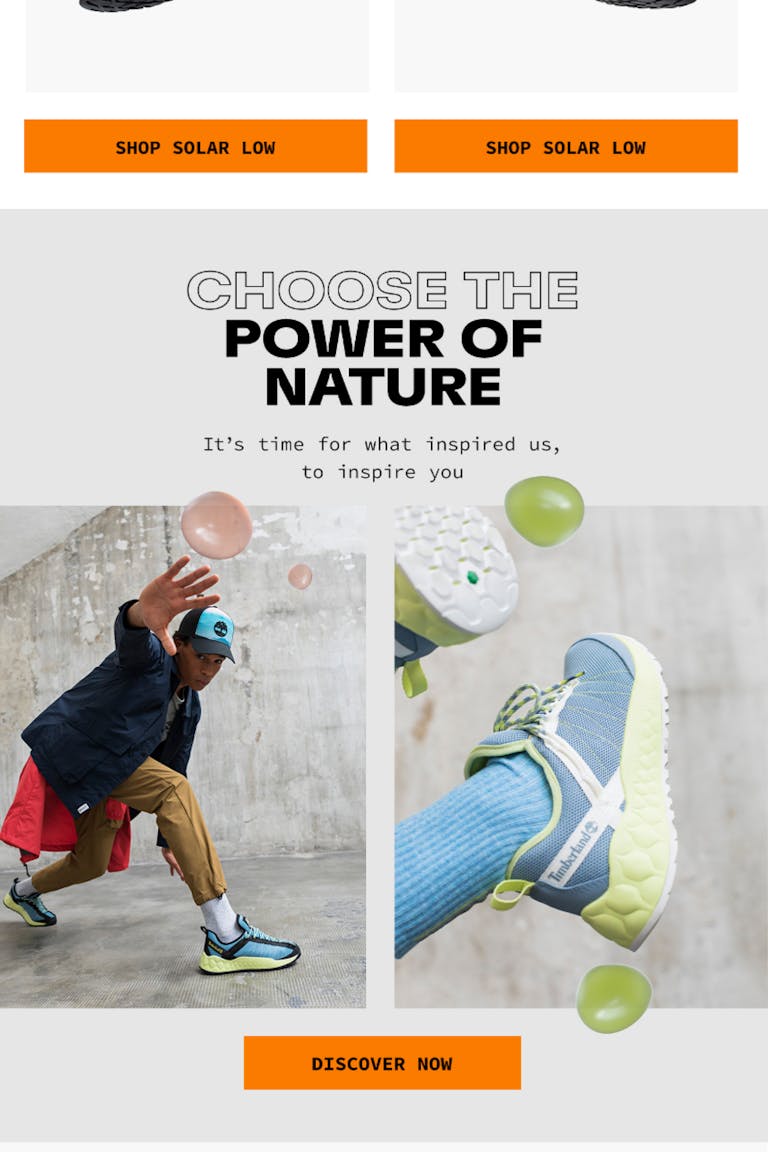 OUR STRATEGIC SOLUTION
- Set up a bespoke geo-targeted digital strategy to meet the objectives of the 46 stores chosen by the brand.
- Analyze the catchment areas for each store and propose budget packs tailored to the number of consumers in the area.
- Recommend appropriate digital drivers: PREMIUM DISPLAY, FACEBOOK & INSTAGRAM.
- Creative support: design and personalize the banners and landing page for each store.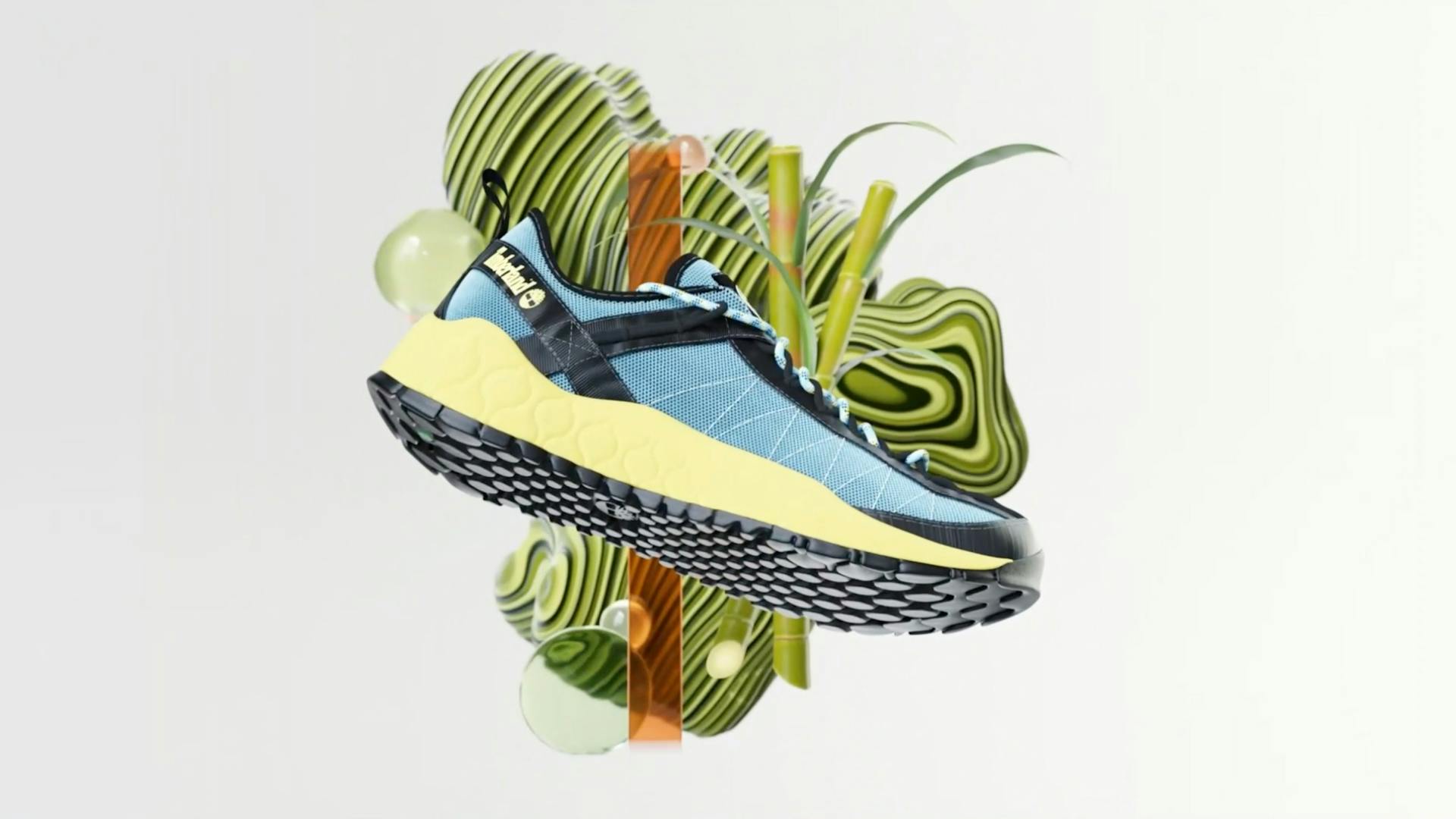 The Timberland campaign ran throughout 2021 over a three-week period involving 46 stores, including:
- 9 in France - 7 in Italy - 5 in Germany - 2 in Switzerland - 2 in Austria - 3 in Ireland - 4 in the UK - 6 in the Netherlands - 8 in Spain
Display activation strategy:
- Ads exclusively disseminated across a list of sites / applications in affinity with the target market and brand according to each country.
Select the specific IAB categories to ensure that ads are distributed within contextual environments sharing the same affinity.
Activation strategy over social media with specific targets:
Geographic: catchment area for each store (15-km radius) Socio-demographic: men between 18-45
Centers of interest: Sport, Fashion, Timberland and Competition

Creation, customization and development of a personalized landing page for each store. Landing pages personalized according to the:
Products promoted (Bradstreet Ultra, Solar Wave Low or both)
User's geographic location with updated store information (name, address, telephone, opening hours, map and itinerary)
Country language (French, German, English, Italian, Spanish or Dutch)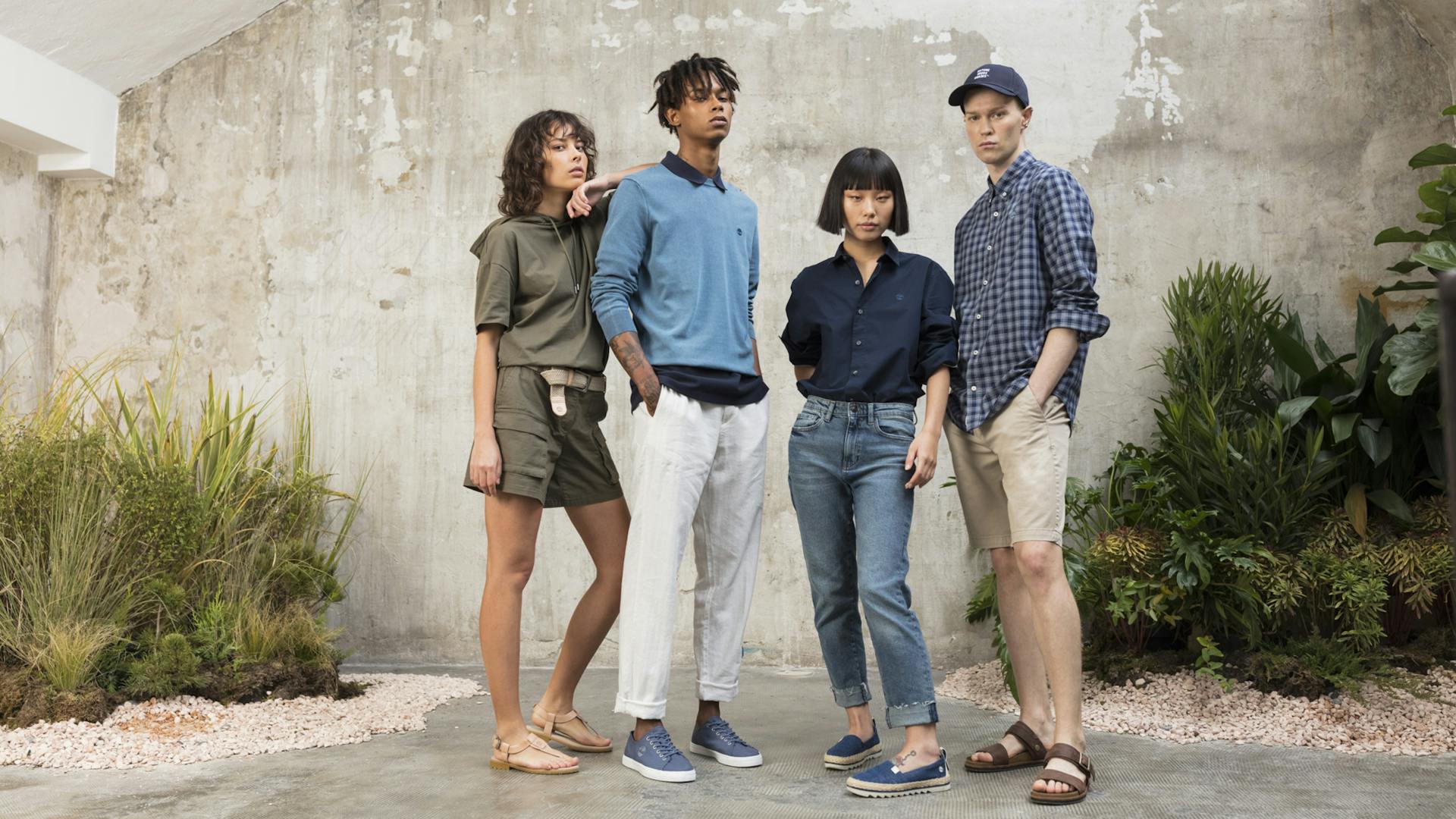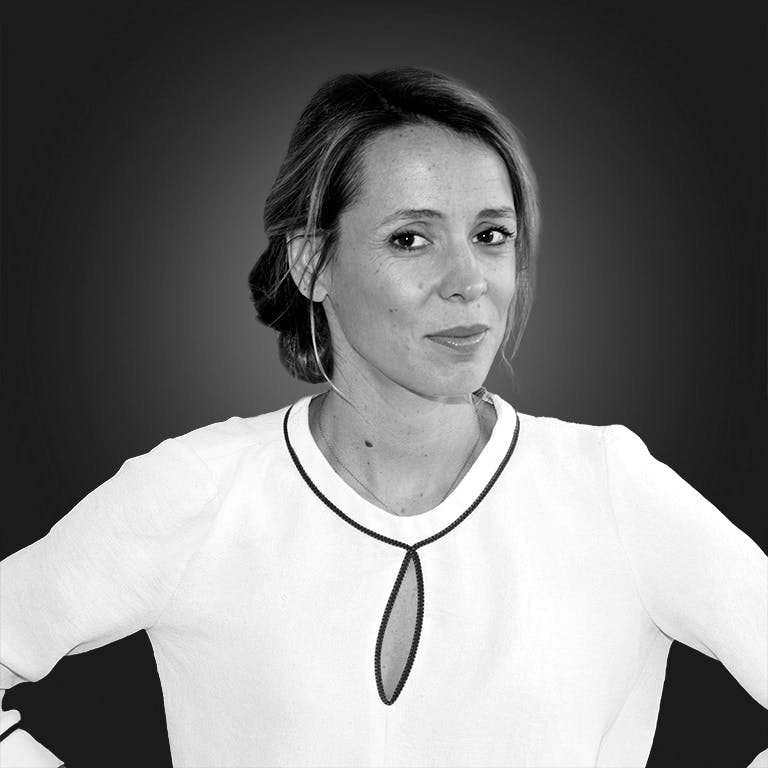 Anne Sophie Boniface
Managing Director France
"The recipe for a successful, effective and innovative European-wide digital campaign is an attentive customer and a dedicated and passionate media team capable of adapting to the local communication challenges. We're proud of this initial campaign, which lays the foundations for a tremendous partnership."